Velkommen!
---
Northern California Kretsstevne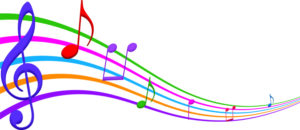 Happy Days are here again,
The Camp is back in gear again,
So let's sing a Camper's cheer again,
NorCal Krets is here again!
Labor Day Weekend -September 1,2 and 3, 2017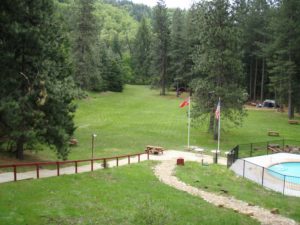 The District Six Board of Directors invites you to our "Jewel in the Sierras" for the "Gathering of the Clan"!
Come for the entire weekend or play with us just part of the weekend!
Click here for more information.
The 2017 Kretsstevne is over for this year. Everyone had a really great time!
Recipes from the two cooking classes are here. Note, these recipes are on the District Six website, so don't be alarmed as we switch you to that site.
---
Camp Norge Re-Opening
Bridge Construction Completed on Schedule!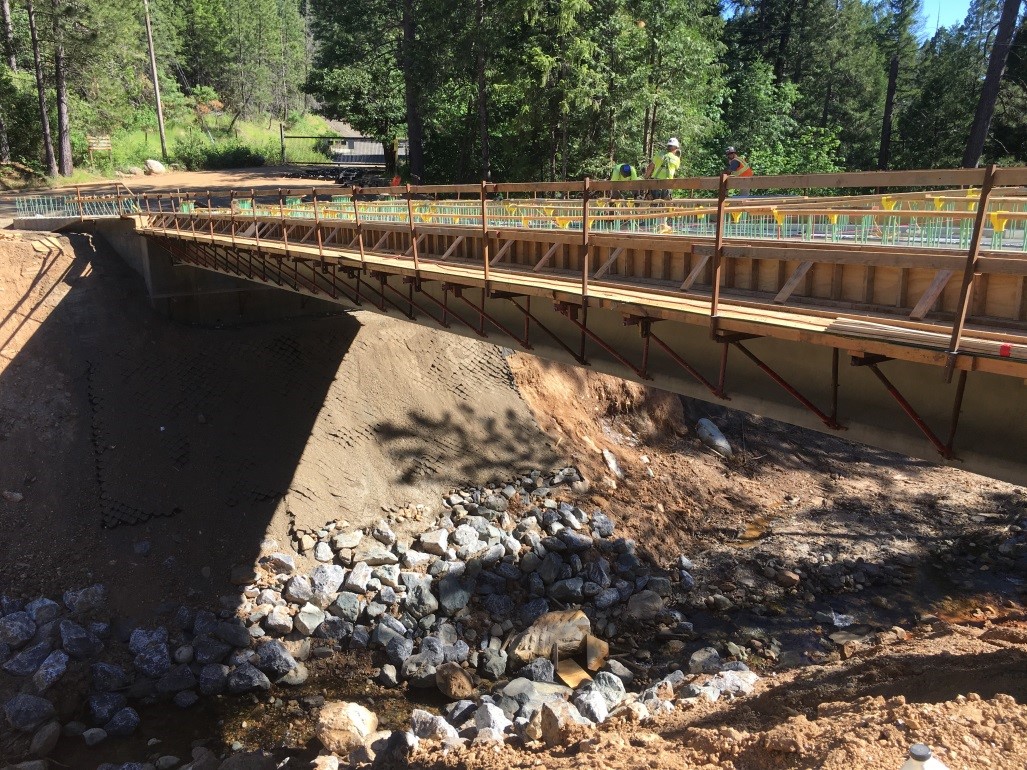 Alta, CA, June 22, 2017:  Placer County Department of Public Works announced today that construction on the new Morton Road Bridge over Canyon Creek will be completed very close to on schedule. The bridge will be officially open to the public effective July 1, 2017.
A torrential rainstorm in January washed out the road creating an 80 ft. wide and 40 ft. deep chasm and cut off public access to the Sons of Norway Recreation Center (known as Camp Norge) as well as multiple families living in the area. Only residents and emergency vehicles have been allowed into the area since.
"This is great news!" said Mary Beth Ingvoldstad, President of Sons of Norway District Six, the fraternal organization which owns Camp Norge. "We've had to cancel or postpone hundreds of reservations including our annual children's' camps. We plan to have fun with the ribbon cutting ceremony with lots of Norwegian flags and costumes." said Ingvoldstad. The county plans the ribbon cutting ceremony for July 5th.
Camp Norge, a 46 acre family camp was founded in 1957 by members of the Norwegian cultural heritage group. According to Fred Hymans, President of the Recreation Center Board, the camp itself was not damaged by the storm and will be "more beautiful than ever thanks to all the rainfall" over the winter and spring seasons. "Plans for the annual Kretstevne (family gathering) celebrations are under way as normal" said Hymans. "We hope to see more people than usual this year."
##Contact Fred Hymans, email hidden; JavaScript is required, 916-412-3797 for more information about the camp.
##For camp reservations call (530) 389-2508 or www.campnorge.org
---
A little bit of Norway in the Sierra Mountains.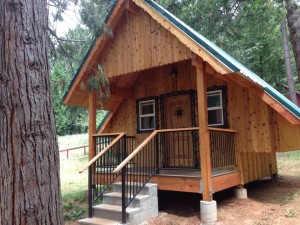 Camp Norge provides a wealth of history, outdoor activities, education and cultural events along with a place for family and friends to just get together and enjoy each other.  This is your facility, so stop by and check it out!
See the Events page for this years forms for Northern California Kretsstevne and 2015 Rosemaling Seminar!!
Member Owned
The Sons of Norway Recreation Center is a member owned and supported property located in the Sierra Nevada Mountains of California.  The facility known as "Camp Norge" was purchased in 1957 as a place where members, their families and guests could gather for social interaction, festivals and cultural heritage programs.
See our latest newsletter here.
Facilities
Today the grounds consist of 46 acres of land with camping in a spectacular, natural meadow.  There are 20 RV sites, complete with natural spring water and electrical hookups, and many areas to pitch a tent.  If you like a little more amenities you can stay in the Historic Main House that was built in the 1930's and provides our members with mountain charm and character.  Included on the property are three rustic dormitories and a "Social Hall" complete with a full kitchen and fabulous views of the meadow.  Recently our members built the new state of the art Heritage Hall.  This Hall is complete with full kitchen and room for 100 members and their guests to be used for a myriad of events.